No matter you start your road trip from the big skies and wide streets of Vancouver or Montréal, the rich enterprise of North American restaurants and international festivals, there's always a chance of being unable to maintain healthy habits on the road. Here's how to avoid something like that.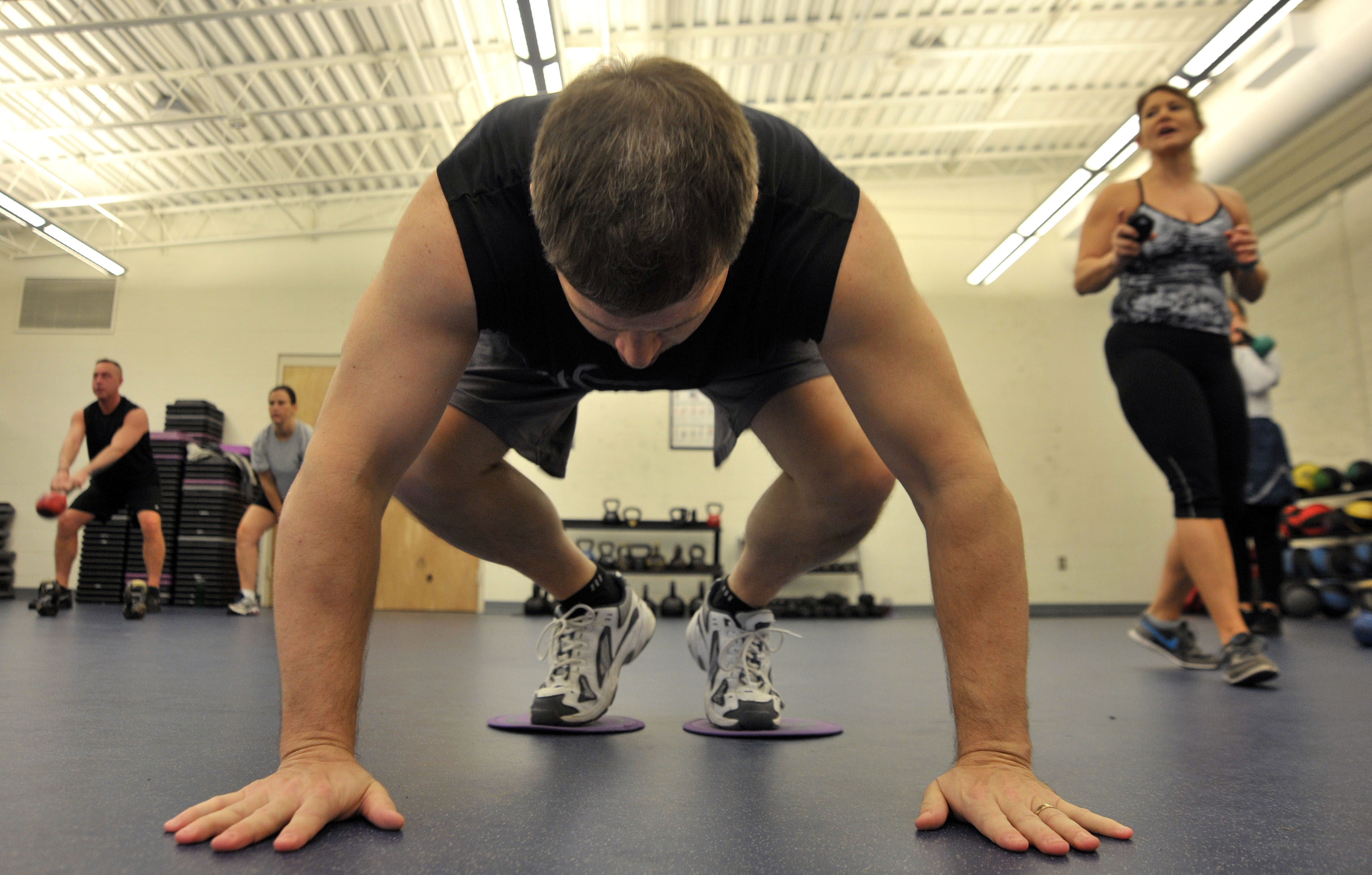 A little road workout

The spontaneity of road travel can make it easy for you to forego self-care. However, a little willpower can keep your health from crashing.
Stretch using bands: Resistance bands are easy to pack and work out with. They offer an effective workout.
Morning runs: Put a pair …